Support Local Restaurants Striving for Sustainable Seas
While local restaurants try to cope during this difficult time, we can help support our Blue Table Program partners by ordering delivery, takeout, or curbside pickup. These restaurants remain committed to protecting the marine environment by eliminating single-use plastics and promoting sustainable choices in their facilities.
Below are the current options available from our Blue Table partners at this time. Be sure to support their efforts by requesting no plastic utensils with your order.
This list is as of 03/22/2020, please visit our Blue Table partner websites or social media pages for updates!!
---
Hogsnappers
Phone: (561) 401-9309
Hours: 11:30am-2:30pm, and 5:00-9:00pm.
* Open for takeout and curbside pickup. Free delivery. 10% off all online to-go orders till 3/29/20 *
---
Papa Kwans
Phone: (561) 273-5692
Hours: 7 am – 3 pm
*Open for takeout, curbside pickup, and delivery.*
---
Carve Surf & Coffee
Phone: (561) 295 – 5895
Hours: Mon – Fri: 7 am – 5pm Sat & Sun: 8 am – 5 pm
*Take-out orders only*
---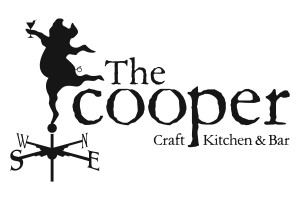 The Cooper Restaurant
Phone: (561) 622-0032
Hours: 11:30 am – 9:00 pm
*Takeout, curbside pickup, and delivery with @deliverydudes available*
---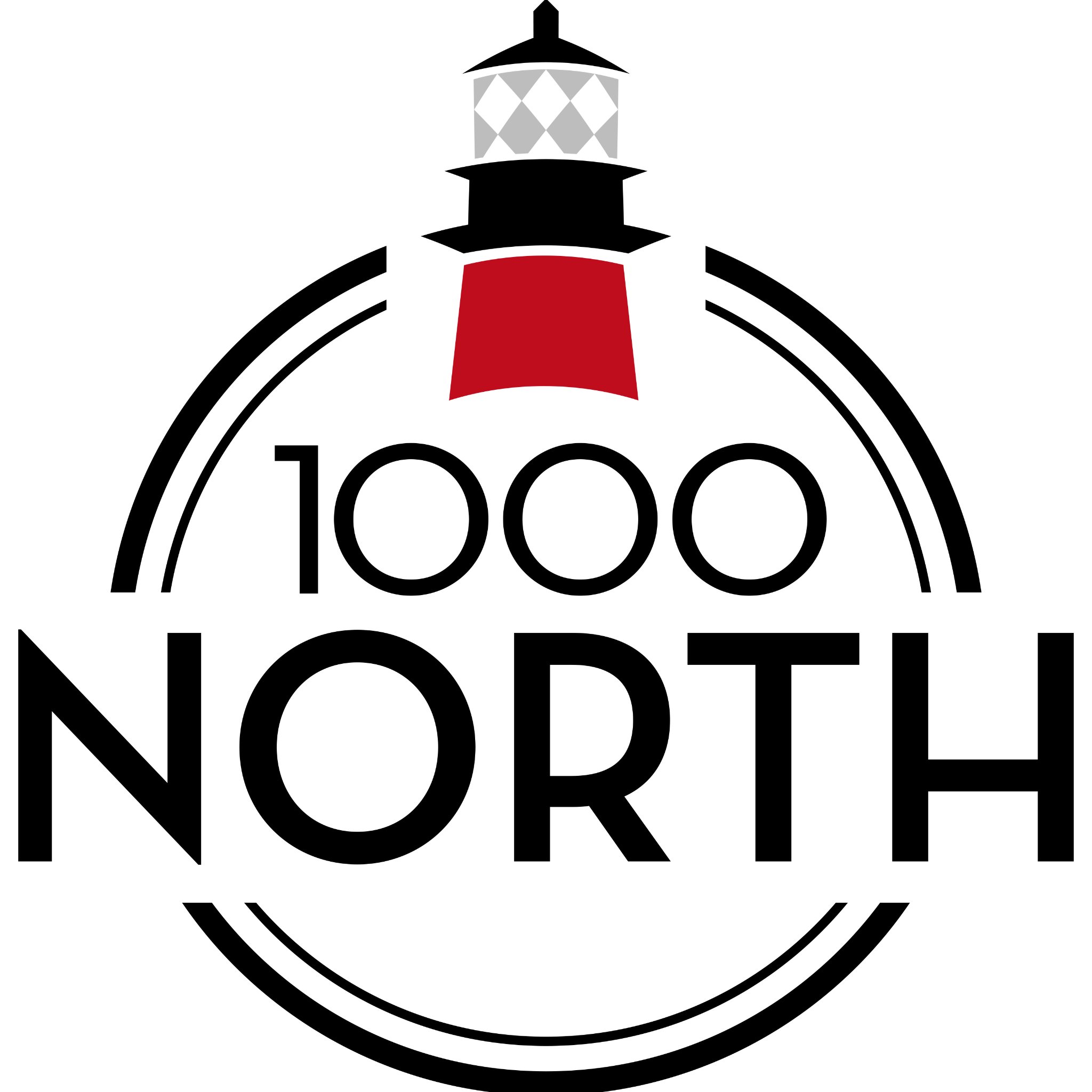 1000 NORTH
Phone: (561) 570-1000
Hours: 12:00 pm – 7:00 pm
*Curbside or dockside pickup available.*
---
Four Seasons Resort Palm Beach
Phone: 1-800-432-2335
*Call for additional information.*
---
Closed:
Cucina Cabana
*Closed until further notice*
---
Tommy Bahama
Closed March 17- 30.
---
Thank you for supporting our Blue Table partners!